Factory Reset Procedure:  Applies to provisioning refurbished or private purchase Ravens or to erase all videos and images stored on the Raven's internal memory.  You can also factory reset your personal LTE plan Raven if you have lost connectivity to your mobile app.  Business plan customers should email support@ravenconnected.com prior to performing this function.
1) If your Raven is already powered on, hold down the grey button located on the Road camera side and continue holding the grey button down.  A countdown will appear followed by the SHUTTING DOWN screen. 
*If it is already powered off, GO to step 2.*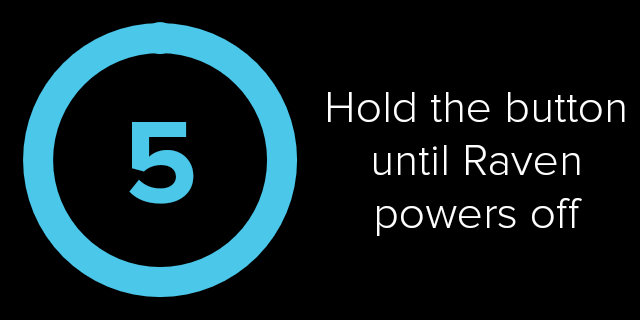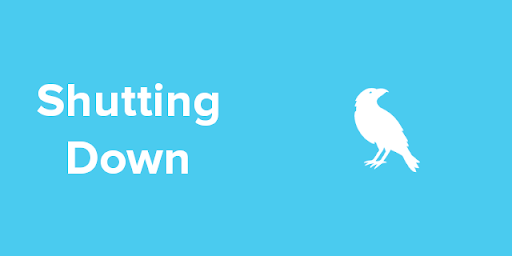 2) Hold down the grey button and wait for the RAVEN logo to be displayed then release the button.
3) Raven's recovery menu will appear.   Navigate to the WIPE DATA/ FACTORY RESET option by quickly pressing the grey button.  Then, long press the button (hold 2 seconds) to select the option.  You will see the confirmation screen to select NO/ YES.  Navigate to the YES option and long press the button to start the wiping data process.
4) Once completed, it will return to Raven's recovery menu screen.  Navigate with quick button presses to highlight the
REBOOT SYSTEM NOW
option and then long press to initiate.
5) The RAVEN logo will appear, then the STARTING ARROWS followed by the READY CHECK MARK.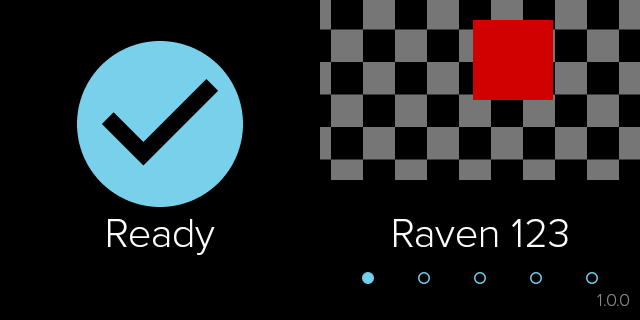 *You are now ready to pair your device to the Raven Connected app.  DO NOT CREATE A NEW RAVEN CONNECTED APP account if you already have an active one, simply SKIP to step 6.  Otherwise, sign up for a new Raven Connected App account and follow the in-app instructions to complete your setup.*
6) Open the mobile Raven Connected app.  (Sign In, if required.)  Go to the DASHBOARD home screen and tap on the drop down arrow in the middle of the screen (Raven or Fuel Gauge will display).  Select the option ADD ANOTHER RAVEN (iOS) or ADD A NEW RAVEN (Android) to provision your reset Raven.  Follow the in-app instructions to complete setup.

iOS
Android