Used Ravens purchased from Amazon are not eligible for our promotional 3 month LTE subscription service.  Please select a service plan after you create an account using the Raven Connected app.  If you select NO SERVICE PLAN, you will not be able to use the features associated with the LTE service such as, "Live Streaming or Alert Notifications."
When you power up your Raven, you should see the steps below: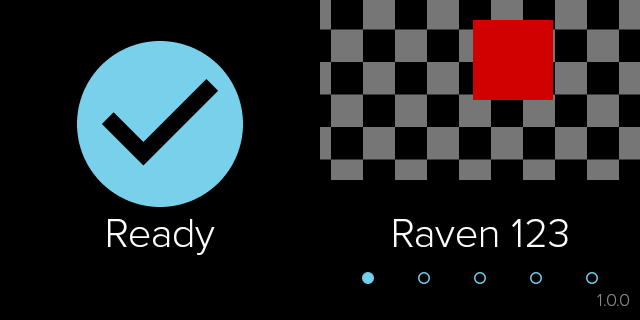 *IF YOU DO NOT SEE THE READY CHECK MARK, PLEASE FACTORY RESET YOUR RAVEN BEFORE PROCEEDING WITH THE PROVISIONING!"
Sign up for a new Raven Connected App account and follow the in-app instructions to complete your setup.
Go to the DASHBOARD home screen and tap on the drop down arrow in the middle of the screen (Raven or Fuel Gauge will display).  Select the option ADD ANOTHER RAVEN (iOS) or ADD A NEW RAVEN (Android) to provision your reset Raven.  Follow the in-app instructions to complete setup.