FEATURE SPOTLIGHT: 
TRIP SHARING
WHAT IT IS
Raven Trip Sharing allows you to temporarily share your trip with anyone you want. When the trip ends, so does the sharing.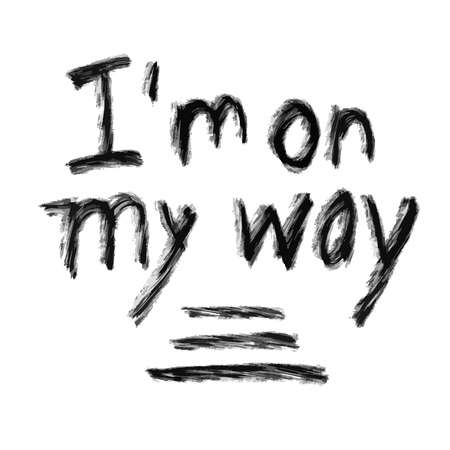 HOW IT WORKS
"I'm on my way. Will be there soon. Here's a link so you can follow me."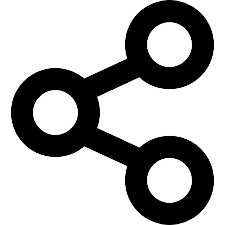 Raven Trip Sharing allows you to send a link to anyone, so they can live-track the location of your vehicle and see what you're seeing by using Raven's road-facing camera.
From either the mobile or web app, use the Share Trip feature to create a link to your trip. Send this link via SMS, email or other communication channels.
The recipient will receive this link, which they can open in any browser. There they will see a map of your trip updated in real-time, along with image previews taken from your front-facing camera.
When the trip ends, the link expires and sharing is terminated. The link will no longer work after the trip ends. Raven considers a trip to end one hour after the car is turned off.
Sharing a trip will send a link to the current trip. If the vehicle is parked, then the next trip will be shared.
HOW TO USE TRIP SHARING
From the mobile app

From the dashboard in the mobile app, click on the Trip Sharingicon. You will be presented with different ways to send the link (SMS, email, etc.). Select the way you prefer to send the link.

From the web app

Login to the web app. From the main dashboard, click on the Share Trip button and select how you would like to send the link.
OTHER THINGS TO TRY
If you would like to permanently share your vehicle location and status with a spouse, family member, or anyone else, you can use the Raven Connected App Sharing feature.
To use App Sharing, you send an invite for the recipient to install the Raven Connected app on their mobile device and the vehicle you've invited them to view will be visible for them to track. If they already have the Raven Connected app installed, then your vehicle will be added to their list of vehicles.
You can withdraw the App Sharing at any time if you no longer want to share your vehicle status.