FEATURE SPOTLIGHT:

NAVIGATION
WHAT IT IS
Raven's display sits at eye level and provides turn-by-turn route information, live ETAs, and speeding alerts to ensure that drivers can keep their eyes on the road during the entire trip.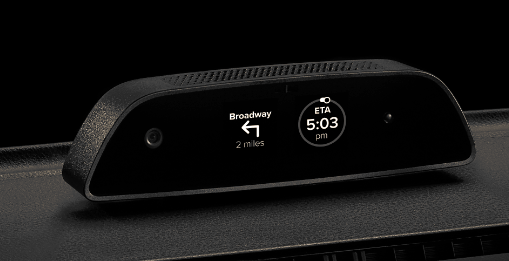 HOW IT WORKS
Raven uses MapBox for its mapping and navigation services; the same tools used in Teslas and other vehicles.
Enter your destination in the Raven app and the Raven screens will guide you to your destination. Audio cues will play through the Raven app on your phone.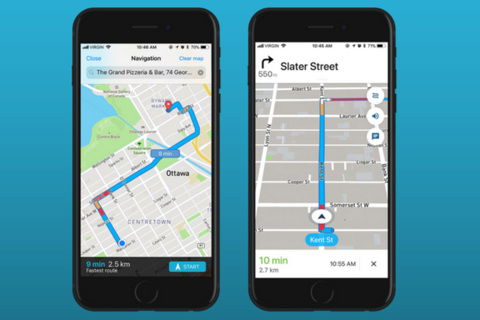 HOW TO USE NAVIGATION
Open the Raven app.

From the dashboard, tap the Navigation icon.
Enter the address of your destination and press the Start button. The navigation will start.